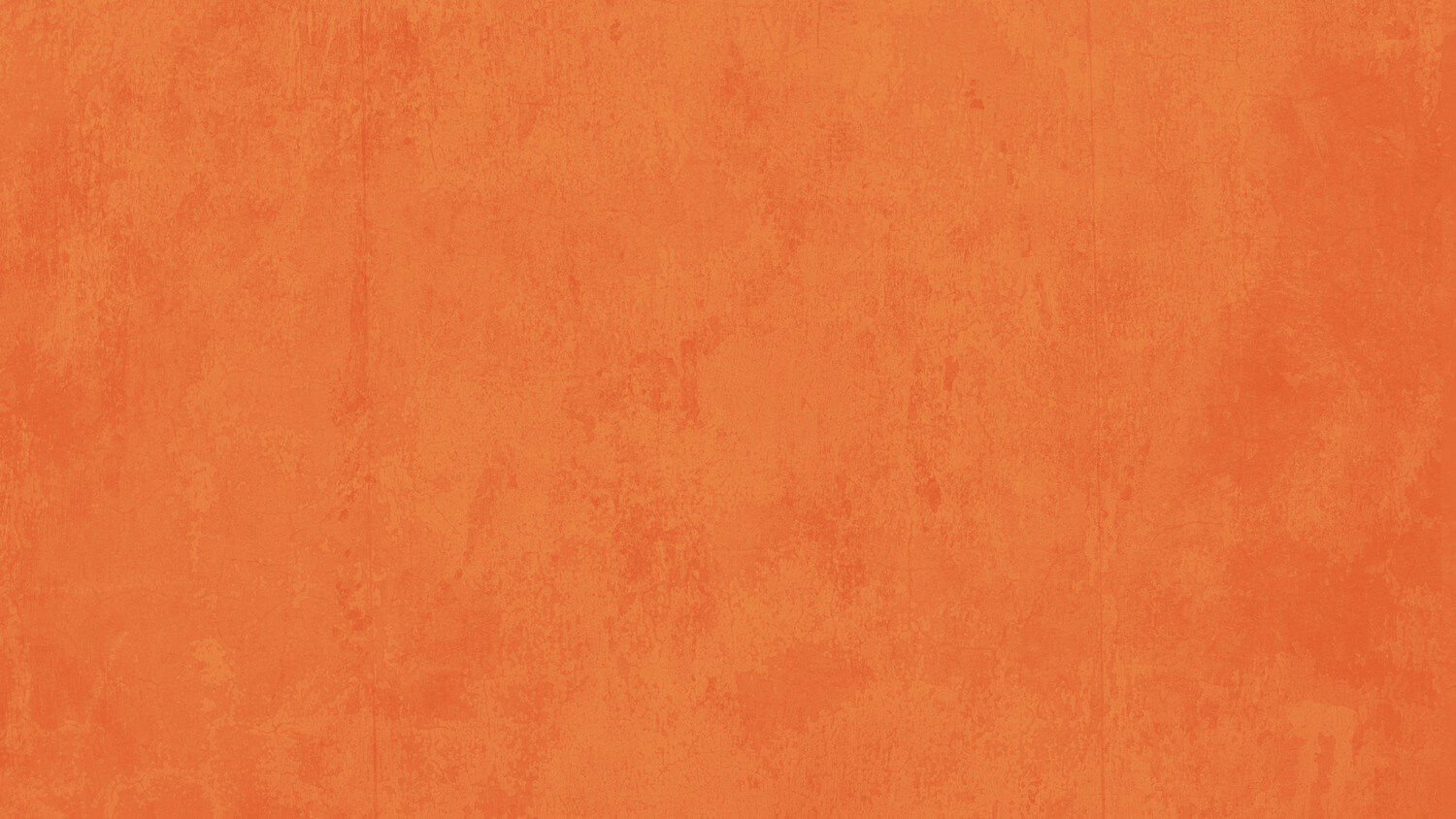 Three days ago a well renowned supplies shop for all budding wizards closed for the day. However inexplicably the shop never opened again. Sensing that forces of evil are at work you have decided that you are going to investigate the mystery behind Ms Garbo's disappearance. Don't get caught…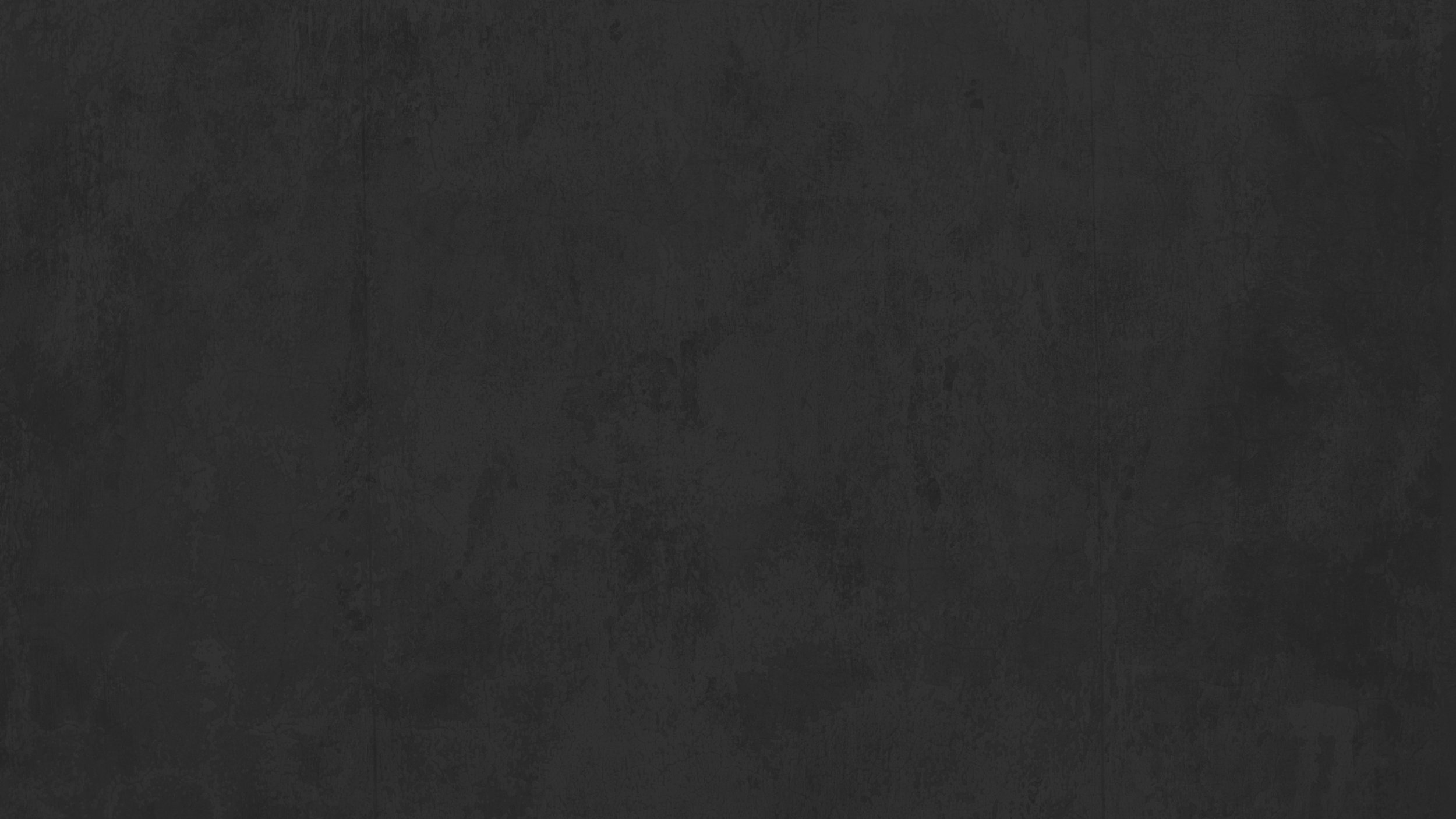 The King is dead, long live the King!
With no natural successor to the King the throne is up for grabs. He who raises the legendary Sword of Britain will take the throne.

Legend has it that the wily old King has hidden the sword within the castle. You are first onto the scene, explore the castle and retrieve the sword before the pretenders arrive!